ROLETA
ROLETA É COMPROMISSO
---
00

Dias

00

Horas

00

Minutos

00

Segundos
---
Attack of the Toy Tanks (NA + EU)
Período de aluguel: 2(Dias)
Início do prazo de participação: 25/06/2019
Término do prazo de participação: 25/08/2019 19:20:00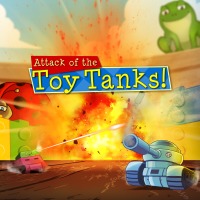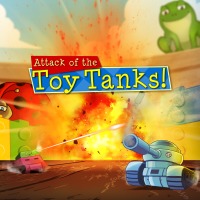 ---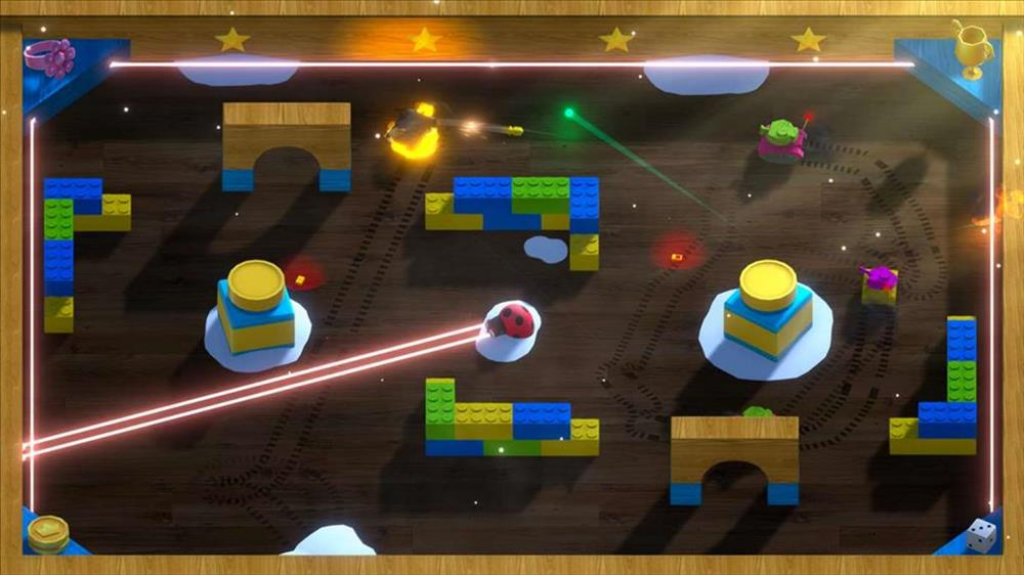 ---
Fila Imediata
Para participar dessa roleta precisa estar logado no site e estar HABILITADO por um admin.
Jogo:
Attack of the Toy Tanks
Tempo de platina:

30 Minuto(s)
---
Você pode jogar esses jogos muito barato, como funciona?
Você faz a inscrição e pode ir chamando amigos pra baratear cada vez mais o aluguel, quando o prazo chegar, ninguém mais poderá entrar.
O período máximo de permanência com o jogo é de 2 dia(s) cada versão.

A fila já está iniciada.

A ordem de ativação será de acordo com a fila de inscrição.

Quem ficar criando cadastros aleatórios para baratear, vamos pegar esses casos, pois o participante precisa ter um perfil não recente do facebook e/ou um número no whatsapp, vamos cruzar as informações e banir do LocaJogos.
---
VALOR ORIGINAL FORA DA ROLETA: 15 Reais (2 Dias)
Relação Interessados x Valor
De 1 a 15 Interessados = 10 Reais.
De 16 a 25 Interessados = 8 Reais.
A partir de 26 Interessados = 6 Reais.
---